New website coming soon. While we are working on it, some items pictured may not actually be in stock. Gazillions of items ARE in stock (in store), but are not pictured online. We apologize for any incovencience and thank you for your pateince while we begrudgingly attempt to exit the 1990's and acheive a functioning (and at least an early 2000's era) website!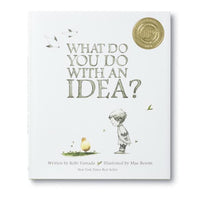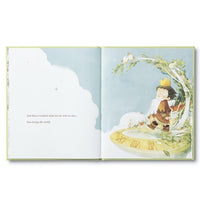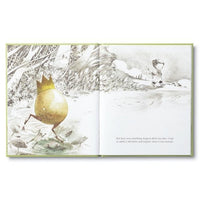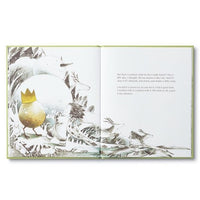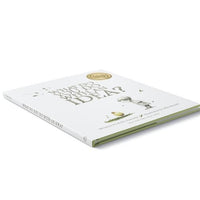 What Do You Do With An Idea? Book
Regular Price

$16.95

Sale Price

$16.95

Regular Price

Unit Price

per
WHAT DO YOU DO WITH AN IDEA?
Written by Kobi Yamada
Illustrated by Mae Besom
What do you do with an idea? Especially an idea that's different, or daring, or a little wild? This is the story of one brilliant idea and the child who helps to bring it into the world. It's a story for anyone, at any age, who's ever had an idea that seemed too big, too odd, too difficult. It's a story to inspire you to welcome that idea, to give it space to grow, and to see what happens next. 

What Do You Do With an Idea? has won several awards, including the Independent Publisher's Book Gold Award, the Washington State Book Award, and the Moonbeam Children's Book Award. 

It has also hit multiple best-seller lists, such as , Publisher's Weekly, the New York Times, the Wall Street Journal, and USA Today.