New website coming soon. While we are working on it, some items pictured may not actually be in stock. Gazillions of items ARE in stock (in store), but are not pictured online. We apologize for any incovencience and thank you for your pateince while we begrudgingly attempt to exit the 1990's and acheive a functioning (and at least an early 2000's era) website!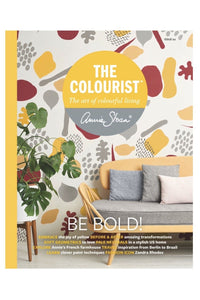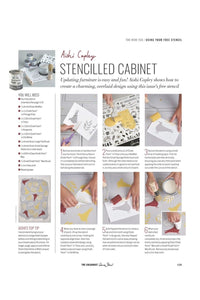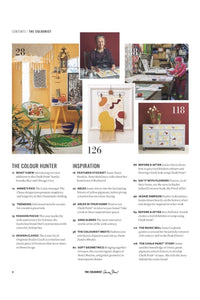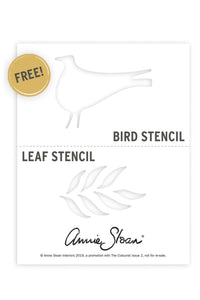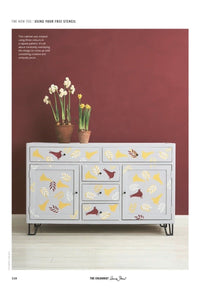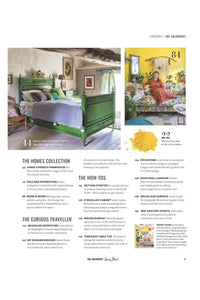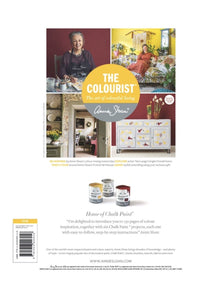 Annie Sloan® The Colourist Bookazine Issue 2
Regular Price

$19.99

Sale Price

$19.99

Regular Price

Unit Price

per
The Colourist is a unique Bookazine (editorial like a magazine, no adverts like a book) dedicated to Annie Sloan's passion for colour.
Issue 2 of The Colourist embraces the joy of yellow! This edition of Annie Sloan's hugely popular Bookazine includes before and after projects, Art & Design icons, an exclusive tour of Annie's French farmhouse, travel inspiration from Berlin to Brazil and of course, clever paint techniques with step-by-steps. Packed with stunning photography, painted furniture, and history of Art – The Colourist is much more than a lifestyle magazine, and will provide hours of amusement (and beyond!) to Chalk Paint® fans old and new.